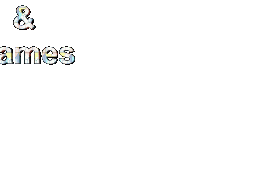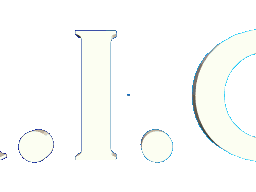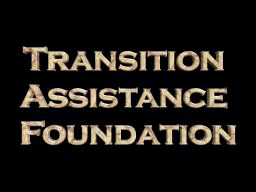 Search:


You've always wanted to learn aromatherapy
Now you can . . . for

FREE Aromatherapy Seminar
By
George Cox
This seminar has been accredited by the National Certification Board, the National Association of Bodyworkers and Massage Professionals, the State Board of Ohio for Cosmetologists and Manicurists and has been given to a National Association of Medical Directors in Washington, D.C. Normally, Mr. Cox's seminars cost between $50 and $275 depending upon the content. . .
And now you can receive it ABSOLUTELY FREE!!!
This seminar, on CD Rom, simplifies aromatherapy so that anyone can benefit from all natural essential oils. You will learn which oils can:
| | |
| --- | --- |
| | help you sleep and relieve stress; |
| | raise your energy level; |
| | enhance your sex life; |
| | provide relief for colds, headaches, PMS, memory loss, sore muscles, minor burns, allergies, acne, and much, much more! |
We're doing this because we believe in the benefits of aromatherapy and want you to know the proper way to use aromatherapy. Of course, we would like for you to buy your essential oils from us, but you are under no obligation. Accept the FREE seminar as our gift to you. To receive the FREE seminar simply complete the form below print it out and send with 2.99$ S+H. The cost of the entire seminar is FREE, just include $2.99 for shipping and handling. Once we receive your payment for shipping and handling we will send you your FREE CD, please allow 4-6 weeks for delivery. We accept checks and money orders, or if you choose to pay by credit card, debit card, or electronic check please ignore the order form bellow and simply click here
| | |
| --- | --- |
| | Yes, please send me the FREE CD. I pay just $2.99 for shipping and handling. |
| Name | |
| Address | |
| Address 2 | |
| City | |
| State | |
| ZIP | |
| E-mail | |
| Phone | |
Please allow 4-6 weeks for delivery from the date we receive your check or money order for shipping and handling. Please print a copy of this page for your personal records.
Please make your check or money order payable to
Transition Assistance Foundation
and address your envelope to:
Aromatherapy CD
Transition Assistance Foundation
2900 Fulmer Rd.
Lorain, Ohio 44053
This seminar is presented by the Transition Assistance Foundation. The Foundation provides housing, education, clothing, food, and support to individuals needing help in the transition from Battered Women's Shelters, Alcohol and Drug Treatment Centers, and Homeless Shelters back to the real world. All profits generated by the sale of our Essential Oils, Kits, Carrier Oils, etc. will go to help fund these projects. Any and all donations are appreciated, although certainly not required.

Contact Information
Telephone

(440) 989-2338

FAX

(440) 989-2298

Postal address

2900 Fulmer Road, Lorain, Ohio 44053

Electronic mail

General Information: